First of all, we need to clarify what is the root cause of the global plastic pollution. Plastics are not equal to pollutants, but the environmental leakage caused by plastic waste is the real cause. Plastics are used in various scenarios, solving different life problems and performing multiple functions, while their final flow is thrown in various scenarios. The gathering, each other and the flow of waste plastics often end up causing various ecological problems. Therefore screening the pollution scenes of plastics is the only way to find a solution to the fundamental problem of waste plastics.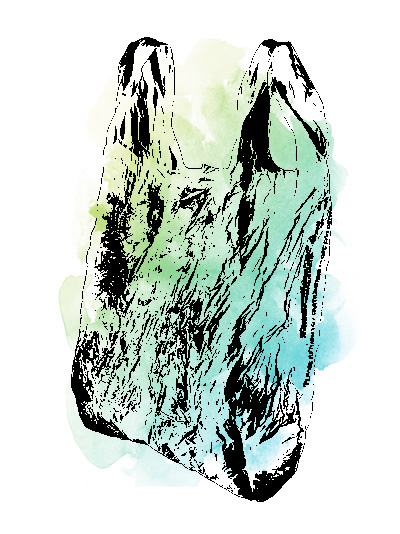 In 2020, the annual output of plastic products in China was 76.032 million tons, a year-on-year decrease of 7.1%. Even so, China remains the world's largest producer and consumer of plastics. Studies domenstrates that 81% of coastal areas are polluted by plastic debris, and even some rivers, lakes, soil, fish, and plants are also contaminated with microplastics. Plastic materials themselves are not equal to pollutants, and the essence of plastic pollution is environmental leakage caused by plastic waste. Humans should pay attention to the differentiated management of plastic waste. At the same time, it is necessary to scientifically identify the applicable scenarios and strengh of governance measures such as reduction, substitution, reuse, and recycling.
Under the same service function, the environmental impact of the whole life cycle of plastic products is often better than that of existing alternative materials, so the implementation of plastic bans and alternative measures needs to be more careful. At present, the cost of degradable plastic bags, degradable plastic straws and other products used on the market is much higher than that of ordinary traditional plastics. However, most of these plastics are discarded and enter incineration and landfill facilities through sanitation and transportation systems, which does not produce the expected environmental benefits, but increases huge social costs.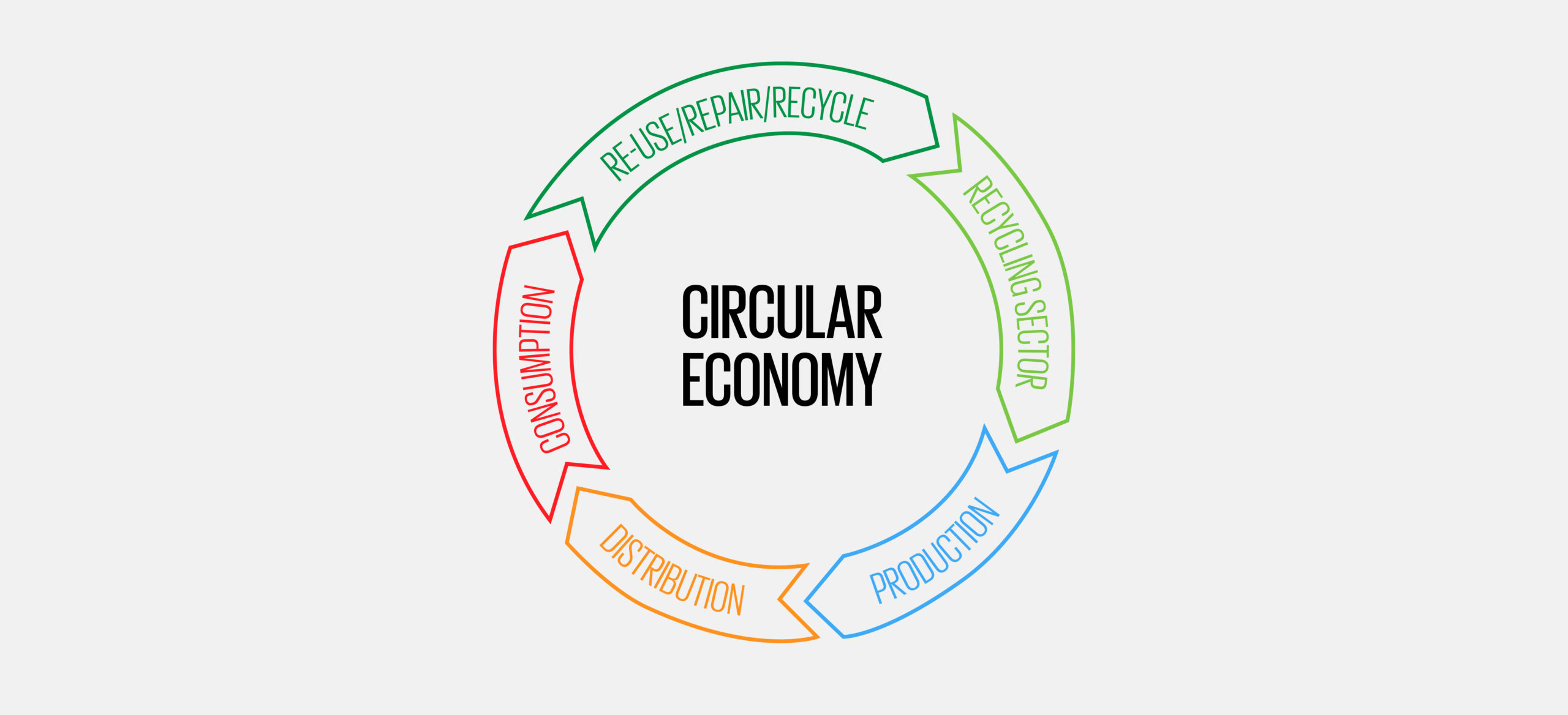 According to the report "The Potential of Circular Economy to Achieve China's Carbon Neutrality Goal" released by the Circular Economy Industry Research Center of Tsinghua University, the greenhouse gas emissions of China's plastics industry in 2020 were about 350 million tons of carbon dioxide equivalent. Emissions in 2060 are expected to roughly double from 2020 levels. By developing circular economy, carbon emissions are expected to be reduced by 11%-38% by 2060. The transformation and upgrading of the plastic industry is an important part of global carbon reduction.
Identifying waste plastic pollution scenarios is related to whether we can establish a recycling system that can meet all types of waste plastics. Only then can chemical recycling work. The advantages of chemical recycling for the environment and resources are becoming increasingly apparent, because it can lead to a world without plastic entering the natural world.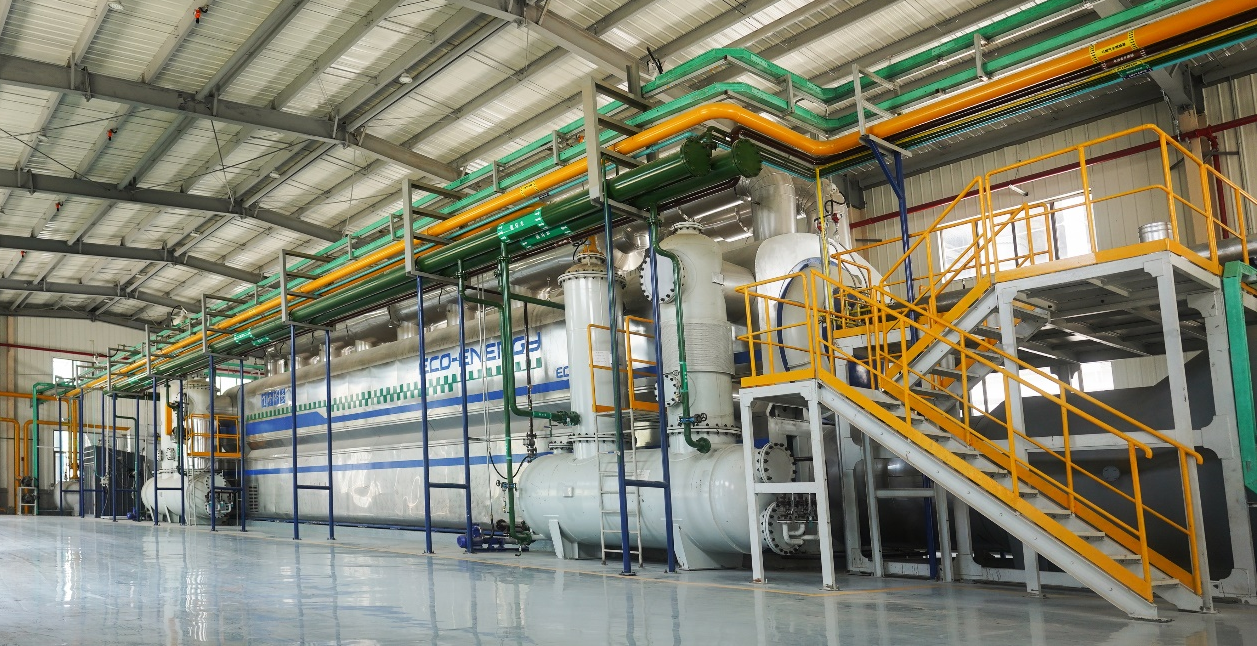 Industrial continuous waste plastic pyrolysis equipment developed by Niutech is one of the advanced technologies of waste plastic chemical recycling. Pyrolysis technology has realized the disposal of more than 30 kinds of solid waste, such as waste plastics and rubber waste. Besides it has been verified in more than 20 countries, and has achieved good ecological and environmental effects.
Email: contact@niutech.com
Tel:86 531 86196301