Scrap tire that is known in the industry as "black pollution" has been a global environmental issue for a long time. On the one hand, scrap tires result in pollution, on the other hand, they have the resource character. Therefore, while realizing reductive and harmless treatment for scrap tires, the resource utilization has to be taken into account, too.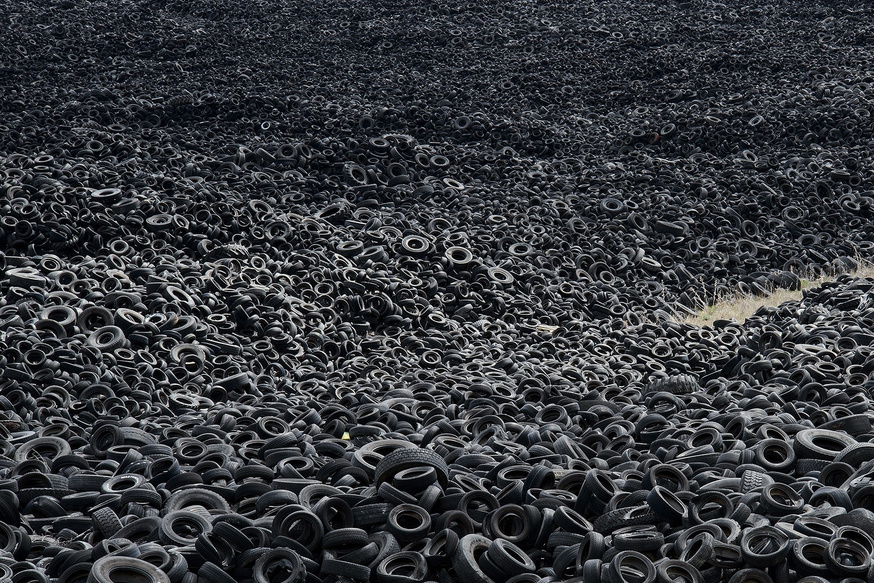 With the increasing amount of scrap tire (rubber), there are four main disposal methods which are rubber power, retread, reclaimed rubber producing, and pyrolysis. Rubber power and reclaim rubber method should be taken as the main method of resource utilization, and tire retreading as the main method of reduction. Pyrolysis technology is the final method of harmless disposal, and it is also the most thought treatment and the most economical way of resource utilization.
Scrap tire pyrolysis technology can produce fuel oil (composition closed to crude oil), carbon black, steal wires. Currently, the price of raw material such as steel and other global resources is constantly rising. In the scrap tire comprehensive utilization field, the market price of pyro oil, carbon black, and scrap steel is all rising, especially in terms of carbon black. The cost pressure of related field is constantly growing because of the price increasing of original carbon black, which further stimulates the rise regarding both the carbon black demand and price.
Niutech independently invented industrial continuous scrap tire pyrolysis technology and equipment convert macromolecular polymer back into micro-molecular or monomer state by relatively thorough pyrolysis reaction, producing fuel oil, carbon black and steel wire, realizing resourceful, harmless and reductive treatment of scrap tire, creating good economic, environmental and social benefit.
This waste tire pyrolysis plant has already been exported to Germany, Brazil, Hungary, Turkey, Estonia, India and Iraq etc., and also installed in many project sites in China.
For more details, welcome to contact us.
Email: info@niutech.com
Tel: 86 531 86196301